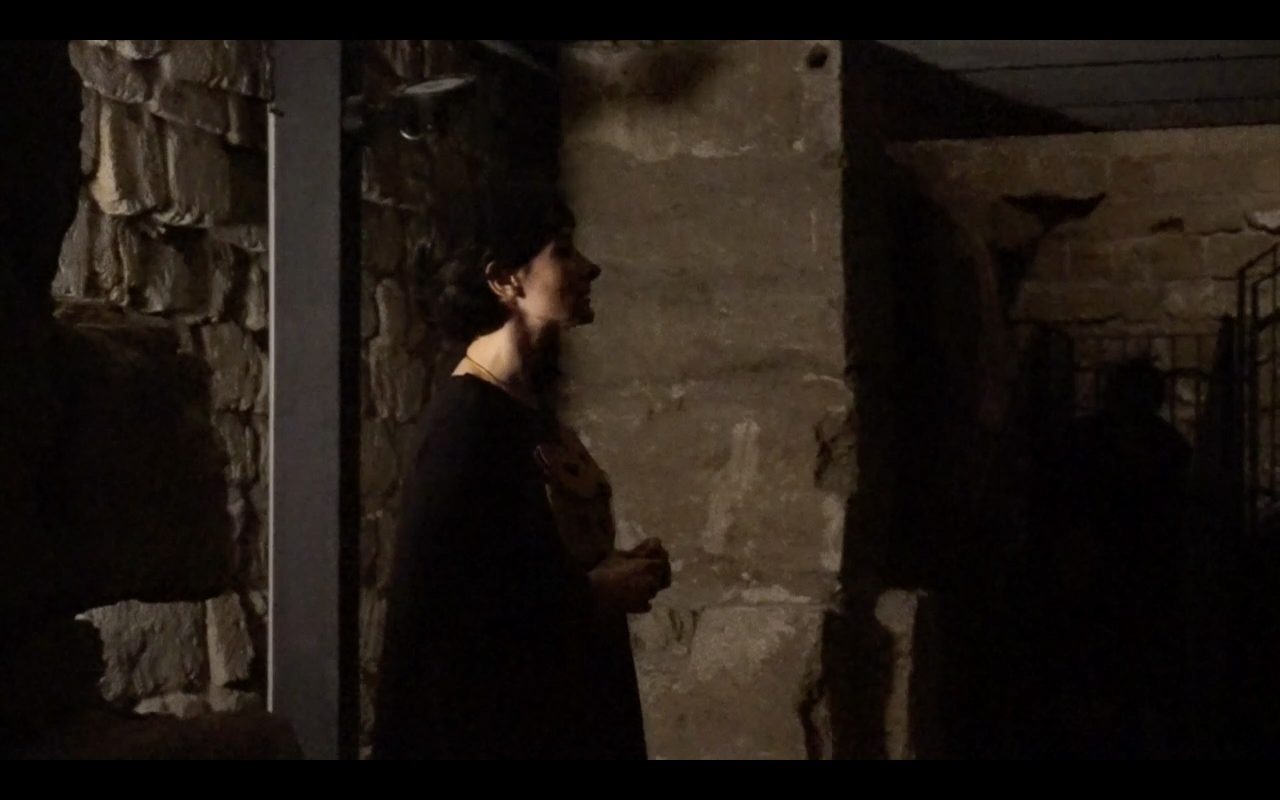 Persona di Tamar Hayduke
PERSONA Tamar Hayduke, monologo, ORIGINI 2016
Il linguaggio è il luogo dove "posano" i mondi che conosciamo. È la superficie dove l'esistenza si riflette e dove noi riflettiamo su di essa. Rivisitare il proprio linguaggio e indagarne i limiti può equivalere ad esplorare i limiti dei mondi che abitiamo e dai quali prendiamo origine. La parola persona deriva dal latino per-sonar: risuonare attraverso. Così era chiamata in antichità la maschera indossata dagli attori, che oltre a coprire il volto funzionava da amplificatore per la voce.
4 maschere, metafore delle 4 lingue che formano la "persona" dell'autrice, si alternano per dare voce a 4 monologhi articolati in formule diverse tra canto e reading.
---
PERSONA, Tamar Hayduke, monologue. ORIGINI 2016
Language is the place where the worlds we know 'lay'. It is the surface where existence is reflected and where we reflect on it. Revisiting our own language and investigating its limits could be the equivalent of exploring the limits of the worlds in which we live and from which we were originated. The word persona comes from the Latin per-sonar: resounding through. So it was in ancient times called the mask worn by actors, which in addition to covering the face was working as voice amplifier.
4 masks, 4 languages metaphors that form the 'persona' of the author, are alternated to give voice to 4 monologues articulated in different formulas between singing and reading.