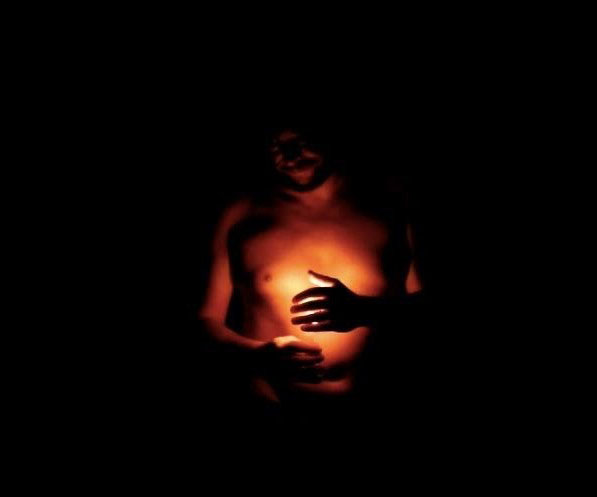 Officium di Federico Bonelli
Officium, Federico Bonelli, Performance/installazione, ORIGINI 2014
Officium, un'installazione/performance costruita con elementi archetipali come la luce e il buio. Il lavoro prende spunto dall'Officium Tenebrarum una liturigia cattolica del venerdì santo particolarmente in uso nel '700; in questo caso alcuni elementi rituali reinventati si connettono come metafore a temi tratti dalle teorie contemporanee sulla morfogenesi e alla loro rappresentazione computazionale. L'elemento centrale dell'installazione/performance è il Fotoarmonio, una lampada particolare inventata e costruita da Federico Bonelli, che viene posta al centro della stanza ed è capace di connettersi con gli spettatori, traducendo direttamente l'energia in geometrie.
---
Officium, Federico Bonelli, Performance / installation, ORIGINI, 2014
Officium, an installation / performance built with archetypal elements like light and darkness. The work is inspired by Officium Tenebrarum a Catholic Good Friday liturgy in use particularly in the '700; in this case some reinvented ritual elements connect as metaphors to themes from contemporary theories on morphogenesis and their computational representation. The central element of the installation / performance is the Fotoarmonio, a particular lamp invented and built by Federico Bonelli, who is at the centre of the room and able to connect with viewers, translating directly into geometry energies.