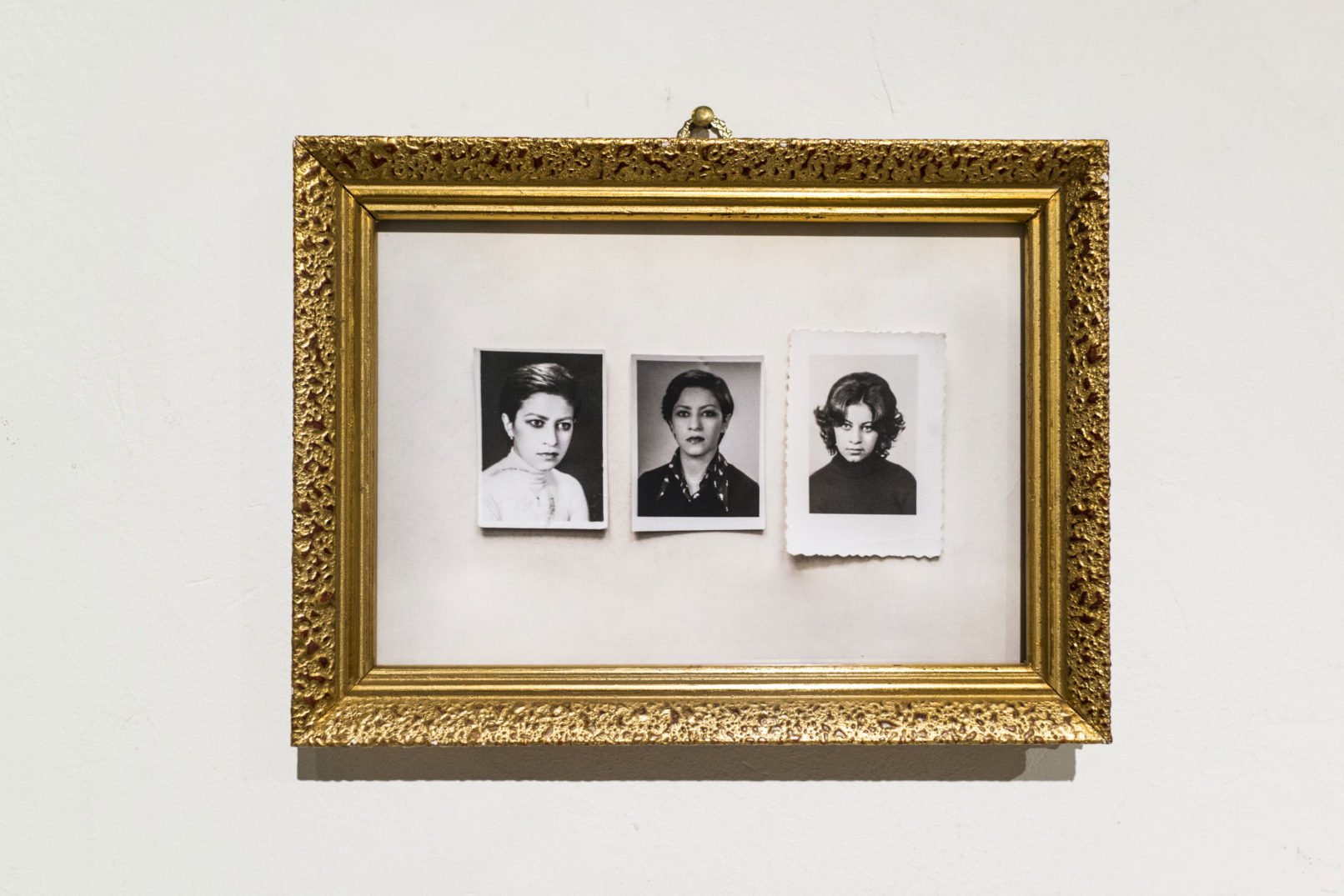 Kogioi? (Dove sei?) di Masiar Pasquali
Kogioi? (Dove sei?) – Masiar Pasquali – ricordo in vecchia cornice 13×18, sedia, traccia audio. ORIGINI 2016
Sono metà italiano e metà persiano, nato e cresciuto in Italia. Quando avevo nove anni i miei genitori hanno divorziato e poco dopo mia madre è tornata in Iran. Da allora non ci siamo mai più visti e non abbiamo quasi mai parlato. In un giorno qualsiasi del 2013 mi sono deciso, volevo vederla di nuovo per poterle parlare guardandola negli occhi. Nel giro di un mese sarei salito su un aereo che mi avrebbe riportato al 1998.
---
Kogioi? (Where are you?) – Masiar Pasquali – memory in old frame 13×18, chair, audio track. ORIGINI 2016 I'm half Italian and half Persian, I was born and raised in Italy. When I was nine years old my parents divorced and shortly after my mother returned to Iran. Since then we've never met and we hardly ever talked. On a random day of 2013 I decided I wanted to see her again to speak to her looking into her eyes. Within a month I'd boarded on a plane that would have brought me back to 1998.