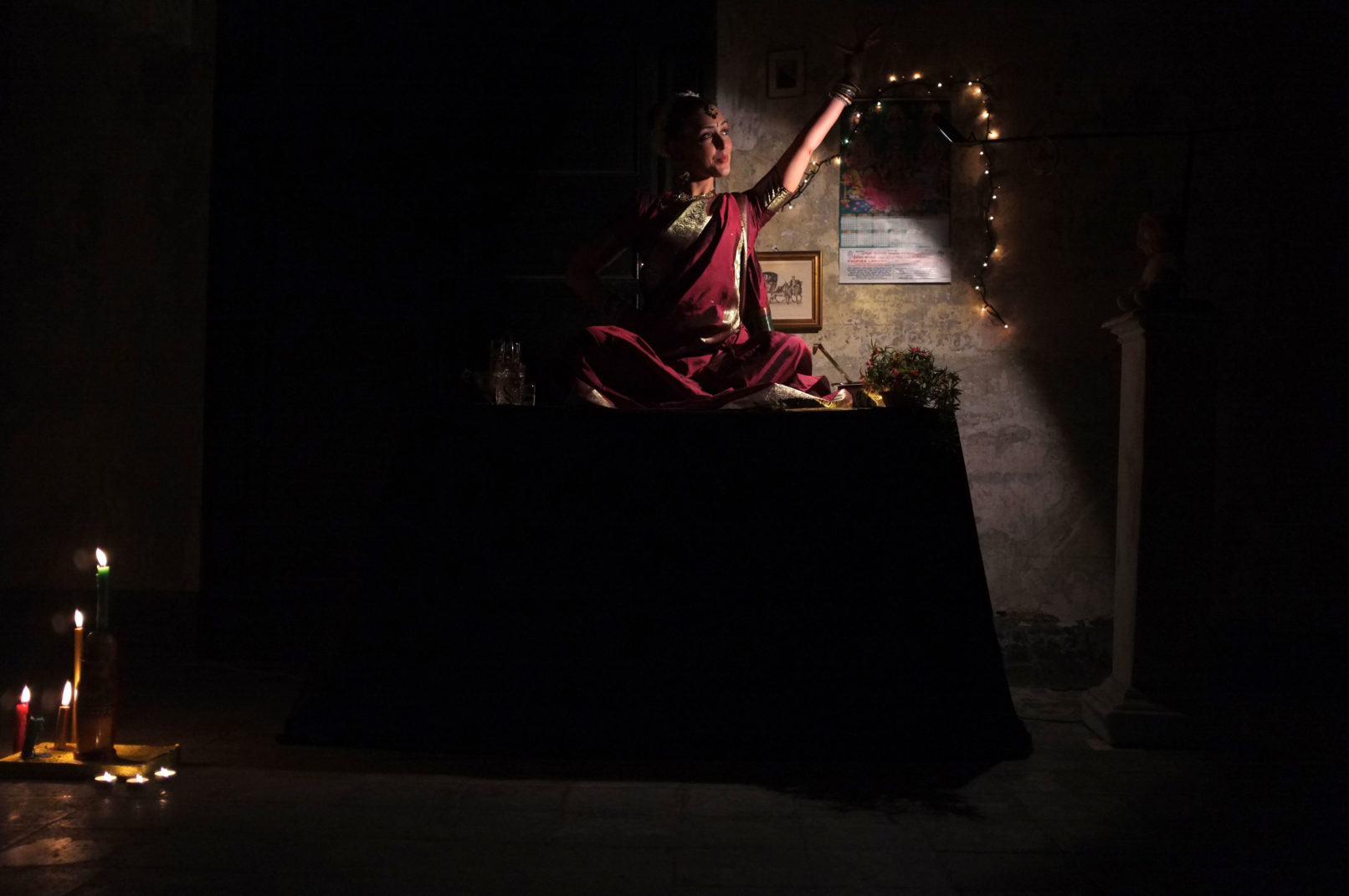 Explicit di Marianna Messina
Explicit. Marianna Messina, Performance, 4', ORIGINI 2015
Explicit non è uno spettacolo ma un gesto. E' un punto che non si trova alla fine di una frase ma all'inizio, la ricerca di un punto di vista. E' un invito alla riflessione sull'arte, sul rapporto tra cultura e potere, sulla relazione tra artisti e soldi, su arte e committenza, sul concetto di valore e valutazione di un' opera.
---
Explicit. Performance by Marianna Messina, 4', ORIGINI 2015
Explicit is not a show but a gesture. It is a dot that is not located at the end of a sentence but at the top; the search of a point of view. It is an invitation to reflect on art, on the rela- tionship between culture and power, on the relationship between artists and money, and art commissions, on the concept of its value and evaluation of the work.