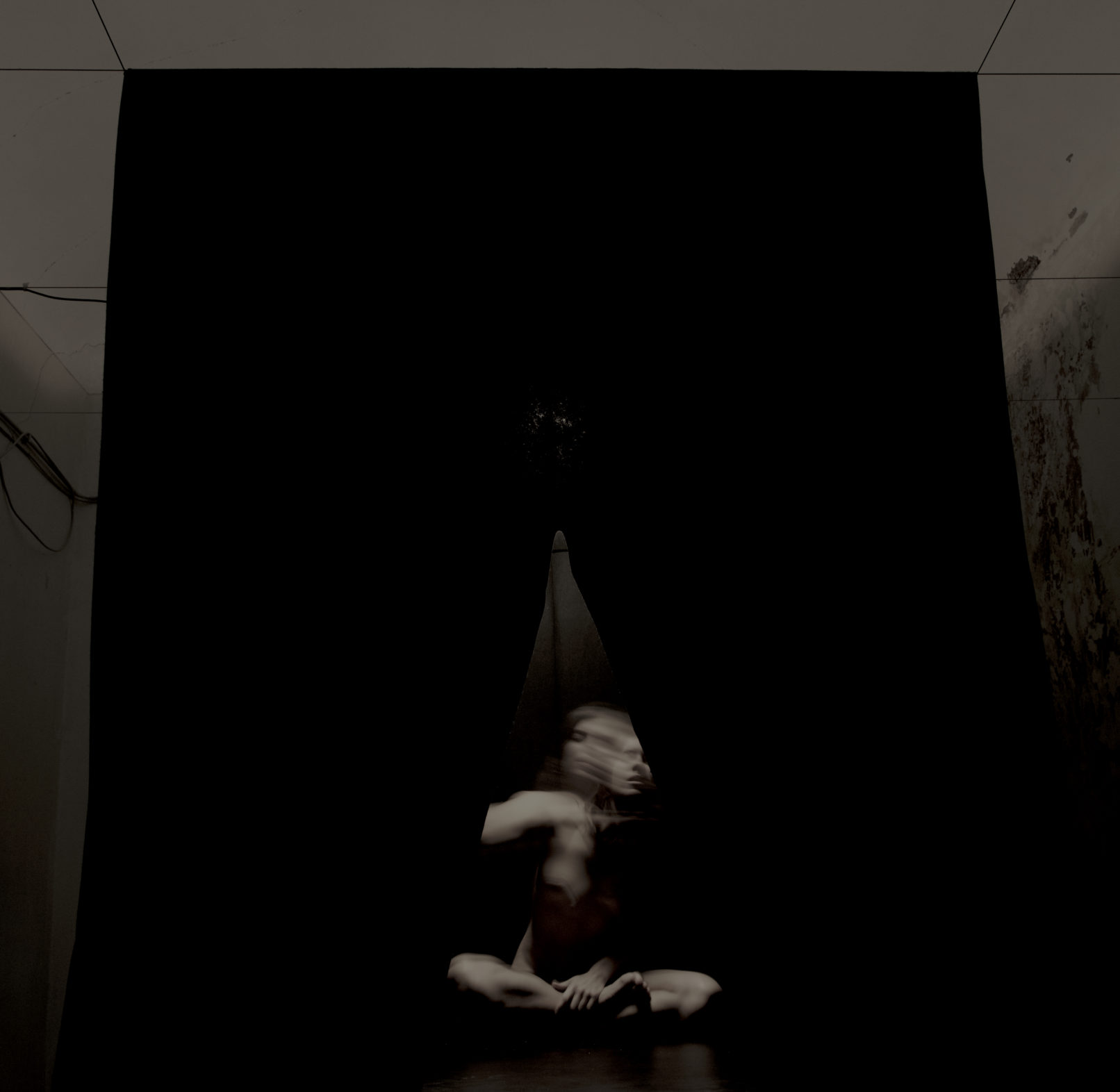 Caronte di Claudia Di Gangi
Caronte Claudia Di Gangi, Installazione/Performance, set design di Andrea Kantos, 20' ORIGINI, 2015
I partecipanti, dopo aver pagato due monete di qualsiasi valore e valuta, sono invitati ad entrare uno per volta all'interno della piccola struttura di teli, in rigoroso silenzio, per ricevere un' offerta di cibo. Il partecipante potrà scegliere fra 22 proposte, numero simbolicamen- te connesso agli arcani maggiori, una volta scelta la sua porzione, troverà un messaggio anonimo da parte di uno/a sconosciuto/a raccolto poco prima in giro per le strade del cen- tro di Palermo.
---
Charon Claudia Di Gangi, Installation / Performance, set design by Andrea Kantos, 20', ORIGINI, 2015
The participants, after paying two coins of any value and currency, are invited to enter one by one inside the small structure of black cloth, in strict silence, to receive a food supply. The participant can choose among 22 proposals, number symbolically connected to the ma- jor arcane. Once chosen the portion, he/she will find an anonymous message collected around (just before the show) by the artist from people wandering on the main streets of central Palermo.